EpiPhotonics conducts full range of processes starting from device design, PLZT and PZT wafer fabrication in its own clean room, packaging, and testing.
Design: Simulators, CAD.
Thin film deposition: RTA, Sputtering, E-beam deposition, IBAD, etc.
Microfabrication: Spinner, Aligner, Baking truck, Asher, Dry etcher, etc.
Post wafer: Dicer, Polisher, Wire bonder, Fiber aligner, etc.
Testing: Switching curve, IL, PDL, RL, WDL, etc..

PLZT/PZT Deposition and Microfabrication
EpiPhotonics is the expert of oxide thin-film technology including PLZT waveguide devices. EpiPhotonics provides services including PLZT deposition for photonics, PZT deposition for piezoelectrics, PLZT/PZT wafer supply, and microfbrication of PLZT/PZT thin films.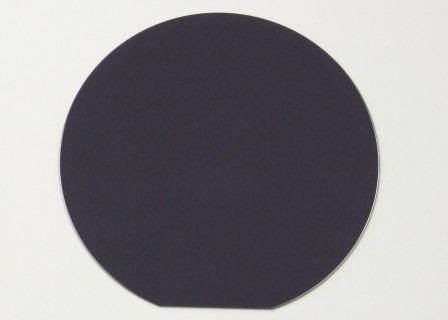 PLZT waveguide deposition
PZT thin film deposition for piezoelectrics
PLZT/PZT wafers
Microfabrication of PLZT

Dicing and Polishing
EpiPhotonics dices waveguide wafers and polishes waveguide end faces.
Pigtailing
EpiPhotonics aligns and connects optical fibers to polished waveguides.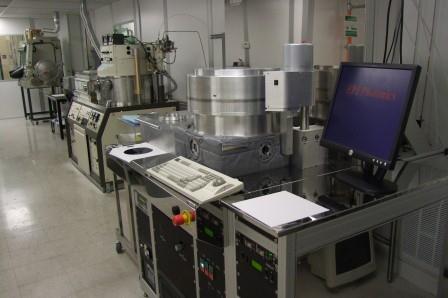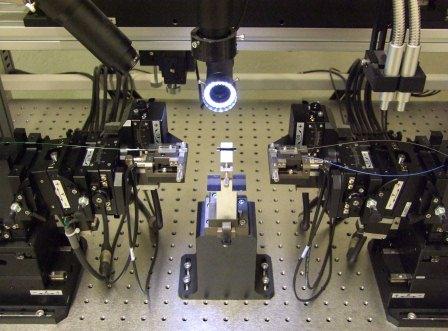 Please contact us at sales@epiphotonics.com for more details.